Il s'agit de la vie. Pas de la défaite.
Nous avons pour objectif de donner la parole aux patients afin de stimuler le dialogue, de faire progresser la compréhension, d'améliorer l'accès aux traitements et à la recherche, de sensibiliser à l'insuffisance cardiaque et d'améliorer les soins aux patients au Canada.
La Fondation HeartLife est la première – et la seule – organisation nationale pour l'insuffisance cardiaque dirigée par des patients au Canada. Nous sommes un organisme de bienfaisance fédéral dont l'objectif est de sensibiliser le public à l'insuffisance cardiaque, de mobiliser les patients, les familles et les soignants afin de les éduquer et de les soutenir, de faciliter l'accès aux dernières recherches, innovations et traitements, et de promouvoir de meilleurs soins pour tous.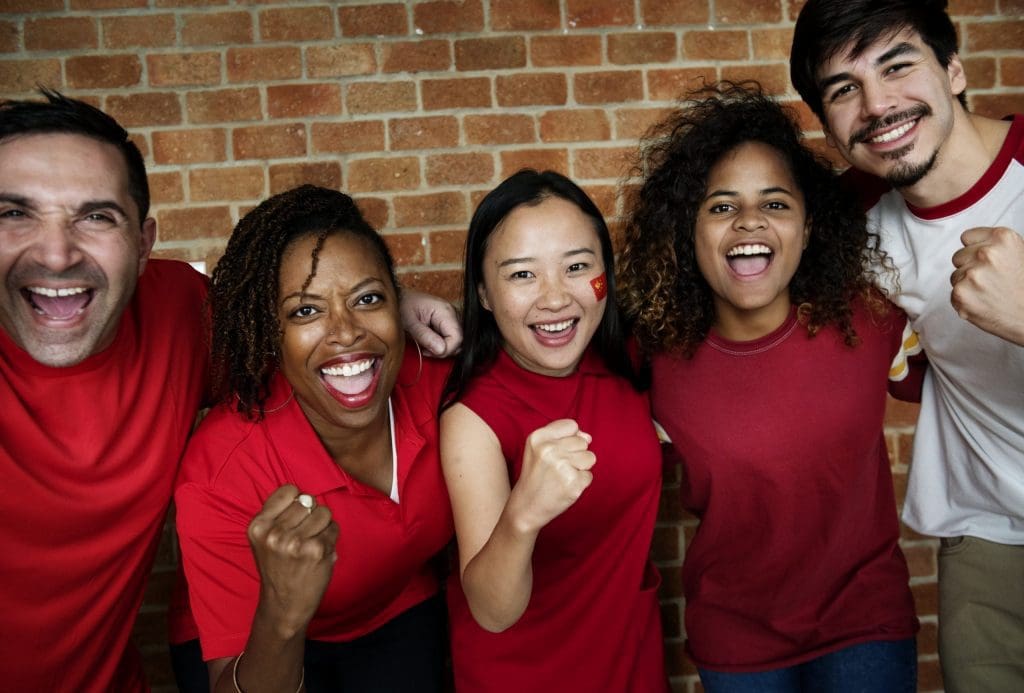 Les visages de l'insuffisance cardiaque
Faces of Heart Failure
En raison d'une mutation génétique, Sunny a reçu un diagnostic de cardiomyopathie dilatée à l'âge
Read More »
Faces of Heart Failure
Les semaines et les mois ont passé, et je suis devenu de plus en plus
Read More »
Faces of Heart Failure
Je pensais que j'étais simplement en train de perdre la forme et, comme j'avais toujours
Read More »
Charte du patient / proche aidant HeartLife
Notre charte des patients et des proches aidants d'insuffisance cardiaque a été créée pour soutenir notre plaidoyer en faveur de la mise en œuvre d'une norme nationale de soins pour les Canadiens vivant avec une insuffisance cardiaque et leurs proches aidants.
Veuillez en télécharger une copie ci-dessous et rejoignez-nous!
La carte du parcours du patient capture et résume les histoires réelles, les émotions, les questions et les défis liés au mode de vie que les patients atteints d'insuffisance cardiaque rencontrent dans leur continuum de soins. En faisant preuve d'empathie et en apprenant ce que les patients atteints d'insuffisance cardiaque vivent aujourd'hui, nous pouvons mettre en évidence les besoins actuels, les points douloureux et souhaits sur la façon d'améliorer les soins. Nous faisons le premier pas pour que la voix du patient soit entendue.
Notre Plaidoyer en Action
La Fondation HeartLife est une organisation caritative dirigée par les patients dont la mission est de transformer la qualité de vie des personnes souffrant d'insuffisance cardiaque en engageant, éduquant et responsabilisant une communauté mondiale pour créer des solutions durables et construire des vies plus saines.

Rejoignez notre groupe Facebook fermé Help for Hearts pour obtenir du soutien, partager des idées et apprendre que c'est la vie qui compte, pas l'échec!
Rejoignez-nous et inscrivez-vous
Faites entendre votre voix. Si vous êtes un patient, un membre de la famille ou un ami d'une personne souffrant d'insuffisance cardiaque, ou si vous êtes un praticien, un professionnel paramédical, un partenaire d'une entreprise ou d'un organisme à but non lucratif, ou simplement un citoyen concerné, devenez membre – c'est gratuit.
La Fondation HeartLife est fière de soutenir le groupe Facebook des femmes canadiennes ayant des problèmes médicaux cardiaques.

La Fondation HeartLife se joint à la mission de ce groupe dirigé par notre championne du cœur, Jackie, qui consiste à inspirer et à soutenir les femmes atteintes d'une maladie ou d'une insuffisance cardiaque afin qu'elles puissent vivre courageusement et aimer avec audace tous les jours. Vous n'êtes pas seules!